V jazyce milovníků vína existují slova, která se často používají, ale jejichž obsah není spotřebiteli vždy okamžitě přístupný. To též platí pro výraz "terroir". Tady svítá bývalým studentům latiny, že terroir má něco společného s půdou "terra", na kterém víno roste. Ani francouzské lekce nebyly marné, protože termín "terroir" používali francouzští vinaři a teprve později byl přijat do německého jazyka.
Pokud se podíváme na termín "terroir" technicky, popisuje faktory, jako je (mikro)klima, geologie, terén a půdní podmínky, a pokud jdeme trochu dále, také kulturní aktivity člověka, které dohromady ovlivňují a vytváří naše nádherné víno. "Terroir" je již pevně zakotven v oblasti uvádění vína na trh. Nicméně, práce a dovednosti vinařů samotných, těch, kteří dělají z jejich terroir to, co milovník vína může cítit nosem a chutnat na patře, jsou často zapomenuty. Pouze jeho obratnost ve vinici a ve sklepě se přenese do jedinečnosi a charakteristiky vína.
Znalost lokality, klimatické podmínky, potřeby prostředí a výběr révy je základem jakékoliv kvalitní produkce vína. Pro mě je "Terroir" zastřešujícím konceptem všech rámcových podmínek, a požadavkem na znalosti a cit pro rozšíření vlastních vinic. Terroir nesmí být výmluvou pro nedostatek řemeslného umu, ale výzvou pro každého vinaře, aby ze své půdy udělal to nejlepší.
A to je naše krédo.
Váš Phillip Zull
https://www.zull.at/wp-content/uploads/2020/12/zull_rose_ancestrale_klein-15.jpg
838
1200
Phillip Zull
http://www.zull.at/wp-content/uploads/2020/03/Zull_logo-300x117.png
Phillip Zull
2020-12-11 11:52:08
2020-12-11 12:55:46
Rosé Ancestrale Petillant Naturel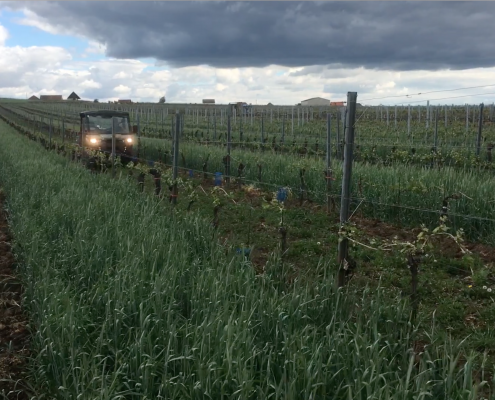 https://www.zull.at/wp-content/uploads/2020/03/zull_komposttee-1.png
1484
2640
Phillip Zull
http://www.zull.at/wp-content/uploads/2020/03/Zull_logo-300x117.png
Phillip Zull
2020-04-03 09:00:00
2020-04-04 09:36:28
Kompost čaj pro neporušený půdní život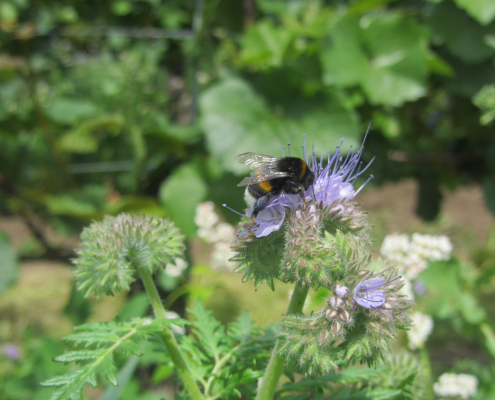 https://www.zull.at/wp-content/uploads/2020/03/Nachhalitg3-scaled.jpeg
1920
2560
Phillip Zull
http://www.zull.at/wp-content/uploads/2020/03/Zull_logo-300x117.png
Phillip Zull
2020-02-12 15:22:38
2020-03-26 17:28:58
Vinařství Zull - certifikováno na udržitelnost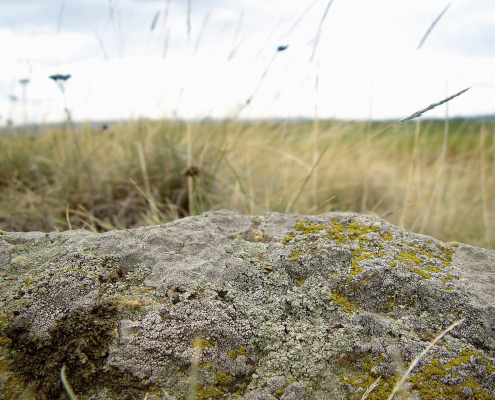 https://www.zull.at/wp-content/uploads/2020/03/Terroir1.jpeg
1920
2560
Phillip Zull
http://www.zull.at/wp-content/uploads/2020/03/Zull_logo-300x117.png
Phillip Zull
2020-01-17 15:23:28
2020-03-24 17:22:14
Terroir